Covid Safe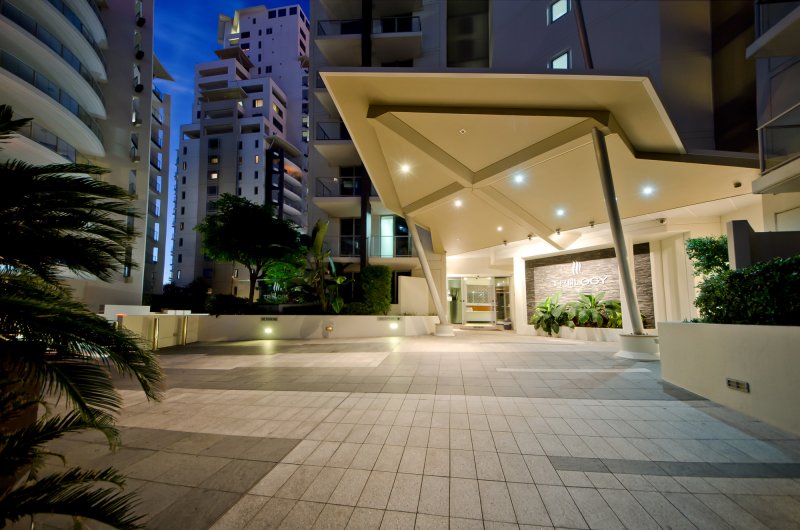 In light of COVID-19 we've created a COVID-Safe action plan so you can rest assured we're 100% committed to maintaining the highest hygiene standards and we look forward to welcoming you back to Trilogy Gold Coast!
Sparkle Trillogy
Cleanliness and hygiene are things we've never skimped on. We take a lot of pride in ensuring that the highest standards are met throughout our hotel. And now we've ramped it up with an extra layer of cleaning protocols, on top of our already extremely thorough processes, to make sure you stay safe and can indulge in all things Trilogy completely stress-free.
Public Spaces
Throughout our public areas, we're keeping it clean – real clean. We've increased frequency of cleaning and disinfecting in shared spaces such as the lobbies, lifts, and public bathrooms, as well as on door handles and room keys. We've also brought in hand sanitiser dispensers aplenty and we're practicing social distancing thoughout.
Guest Rooms
We're getting extra rigorous in our rooms adding specific disinfecting protocols to our already meticulous cleaning processes. We'll be carrying these out in our guest rooms, after guests depart and before the next ones arrive, with particular attention paid to hard and high-touch surfaces.
As an extra step in ensuring our guest safety, we have an Electric Power ULV sprayer in operation which is imperative for sanitizing & disinfecting hotels and commercial spaces. Fogging is an ideal solution, for protecting against a wide range of airborne pathogens, viruses, bacteria. It helps in reaching those inaccessible areas easily.
Behind the Scenes
Nothing to hide here. In our back of house areas, we've also made changes, increasing the frequency of cleaning and disinfecting focusing on high-touch areas. Keep in mind that travel restrictions vary by state. Please visit https://www.health.gov.au/ (Australia) and https://www.health.govt.nz/ (New Zealand) for the latest advice before making your travel plans.